Preservation Awards
2008
Pershing Hall
Gary Grant
Toni Hagener
2009
Bob & Mike Nault of Nault Plumbing, Eric Bartow of Everything Electric,
Lorren Schlotfeldt, Danny Boyer, Terry Schend, Spike Magelssen and Dan Ulman for Donaldson Hall
Wayne Koepke and Renelle Braaten
Gregg Carlson & Northern Agricultural Research Center
Fort Assinniboine.
2010
Hill County Park Board
Kiwanis Chapel
Rudyard Historical Society
Depot, Dinosaur and Vintage Auto Museum.
Havre Daily News
2011
Festival Days
Havre Chamber of Commerce
Wahkpa Chugn Buffalo Jump
Anna & John Brumley
2012
Valerie Hickman
MSU-Northern Library
Bonnie Williamson
Havre Hill County Library
2013
Frank DeRosa Railroad Museum
Fort Assinniboine Preservation Association
2014
2015
Darrin Boss, NARC
Dr. Erica Farmer & Dr. Marc Whitacre
2016
2017
2018
Jeff & Norma Ralph, Pepin Home

Larry & Rebecca Coleman, Joseph Gussenhoven 'The Castle' Home
2019
2020
2021
2022
Annual Preservation Ornaments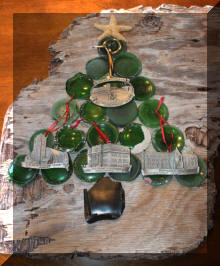 with proceeds going towards a fund geared towards community preservation efforts.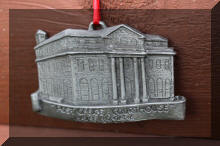 2011 Old Post Office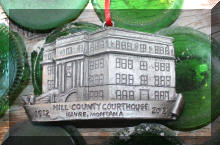 2012 Hill County Court House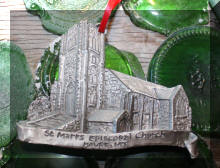 2013 Saint Mark's Episcopal Church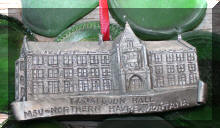 2014 Donaldson Hall MSU-N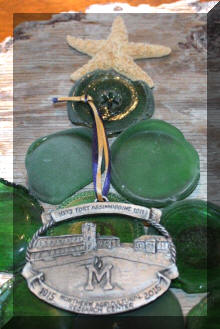 2015 Fort Assinniboine and the Northern Ag Research Center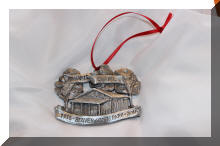 2016 Kiwanis Chapel- Beaver Creek Park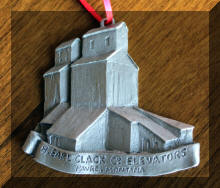 2017 H Earl Clack Elevators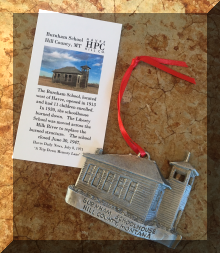 2018 Burnham Schoolhouse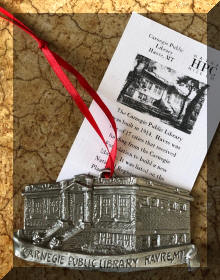 2019 Carnegie Public Library
2020 St. Jude's Church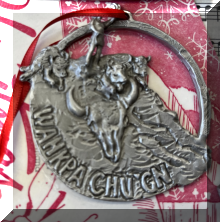 2021 Wahkpa Chu'gn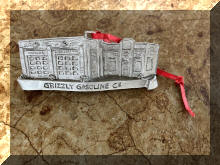 2022 Grizzly Gasoline Co.
Ornaments are on sale year around at the Chamber of Commerce